SCREEN SHOTS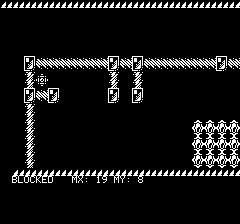 BLOCKED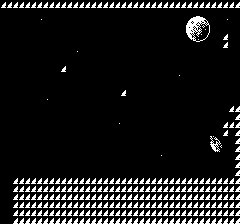 CRUDED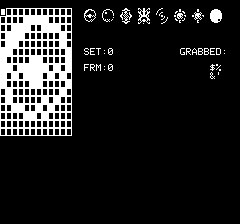 FRAMED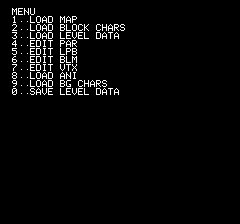 LEVELEDIT (MENU)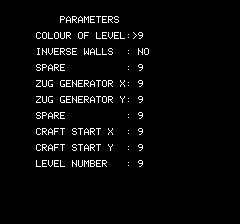 LEVELEDIT (PARAMS)
DETAILS
These Editors include BLOCKED...
The utility to edit the Foreground of a magnetix Level (The faster and active Parralax)
CRUDED...
The utility to edit the background of a magnetix Level (The Slower and distant Parralax).
FRAMED...
The Animation editor for the Aliens, Objects, Explosions and Players Craft.
LEVELED...
For bringing together the Animations, Maps and Level specific parameters.
FEATURES

Full Control over the Graphic and level specific Parameter elements.

4 Seperate Editors

Forms single MAGNETIX LEVEL File for immediate load into Game (LEVEL?.LCD)
30% Machine code
Controls
DOWNLOAD

55K
TO LOAD IT
BOOT disc or Type BLOCKED, CRUDED, FRAMED or LEVELED at prompt.
RELATED EDITORS
MAGNETIX (GAME)